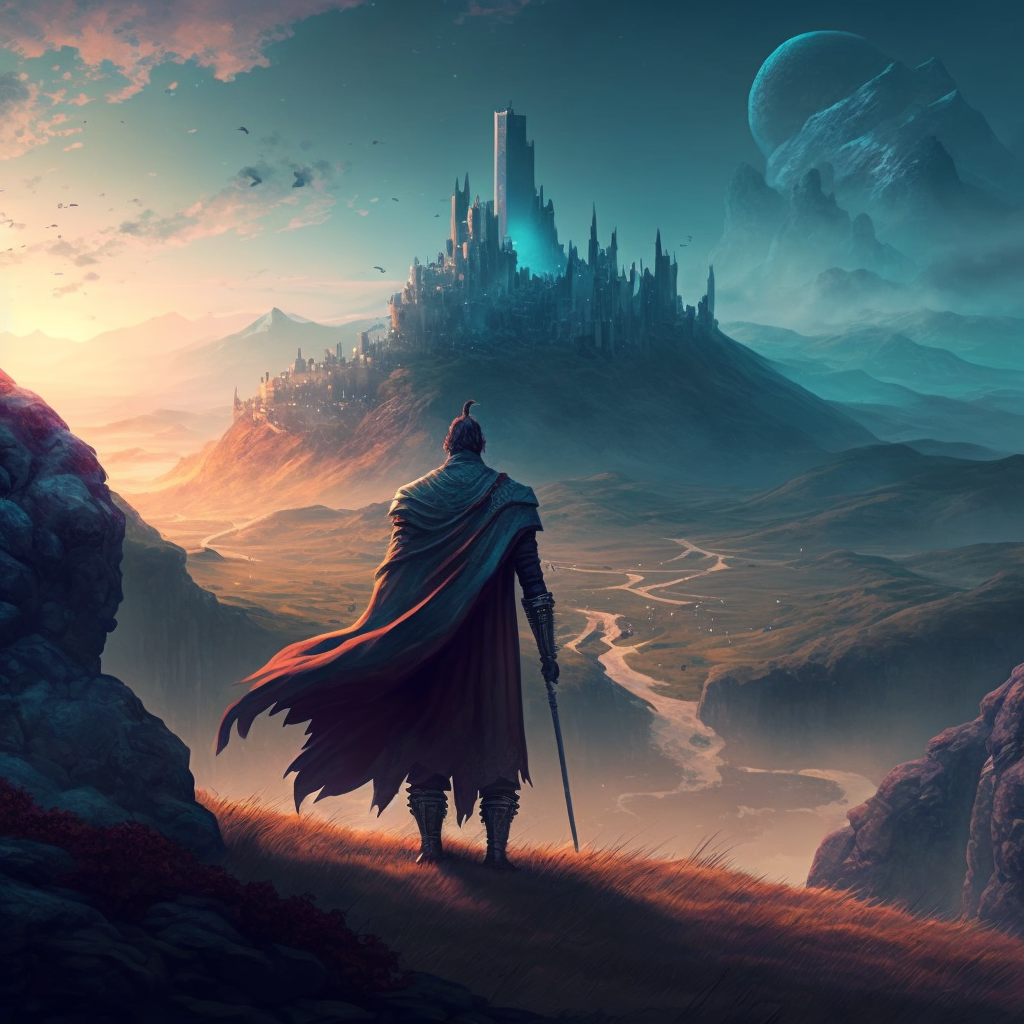 Introduction
Tired of searching for the "best fantasy books Reddit" and seeing the same old titles? Want to discover some hidden gems that will transport you to another realm? I've got you covered! 
In this article, you'll uncover 5 of the best fantasy books NOT found on Reddit. These underrated and lesser-known titles are just as deserving of a spot on your bookshelf as the popular ones. From epic fantasy series to sword and sorcery novels, we've got something for every fantasy fan. 
So, grab a cup of tea and get ready for an adventure - these books will not disappoint! 
5 Fantasy Books You'll NOT Find on Reddit
In the world of fantasy literature, Reddit is a popular platform for discussing and sharing the latest and greatest books in the genre. However, there are countless fantasy books out there that may not have made it to the front page of Reddit, but are still worth discovering. Here are five of the best fantasy books that you'll NOT find on Reddit:
Of Blood And Fire by Ryan Cahill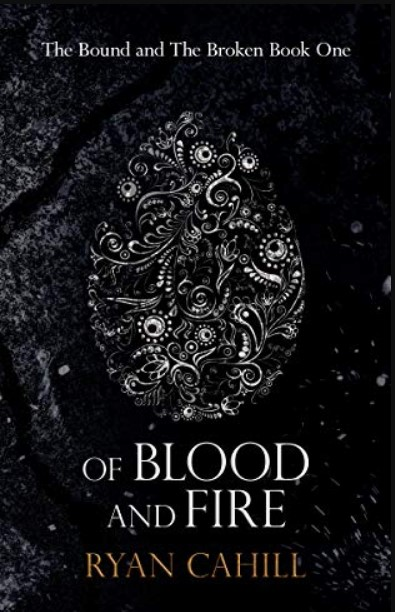 This epic fantasy novel tells the story of Calen Bryer, a young man living in a land divided by war and mistrust. When three strangers arrive in his village with a secret they are willing to die for, Calen is thrust headfirst into a war that has been raging for centuries. With no prophecy foretelling his arrival, Calen must rely on his own courage and skill to survive.
Hunger of the Gods by John Gwynne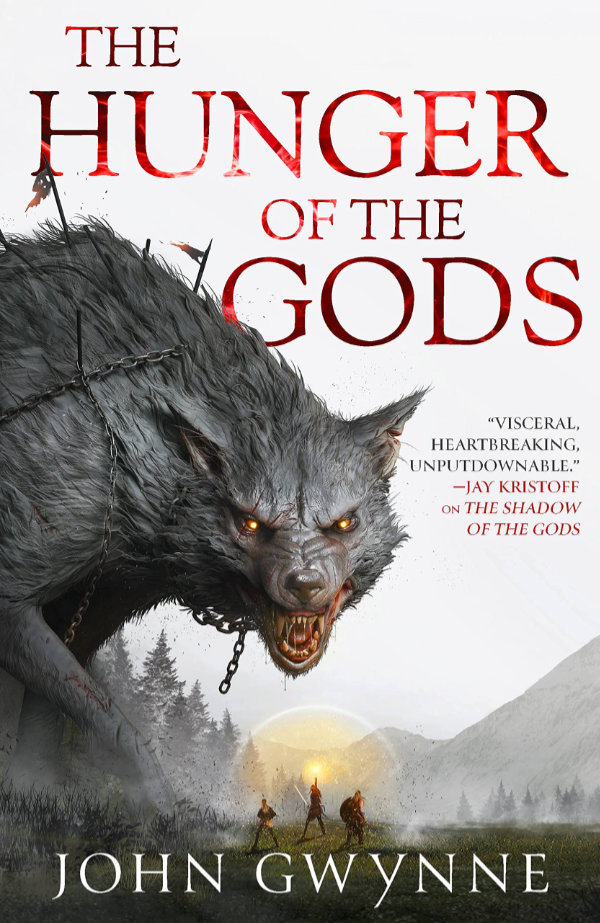 This action-packed fantasy series features an epic battle between the Bloodsworn and the dragon god Lik-Rifa, who has been freed from her eternal prison. With the help of a book of forbidden magic, the Bloodsworn must raise the wolf god Ulfrir from the dead and bring about a battle that will shake the foundations of the earth.
The Hellborn King by Christopher G. Brenning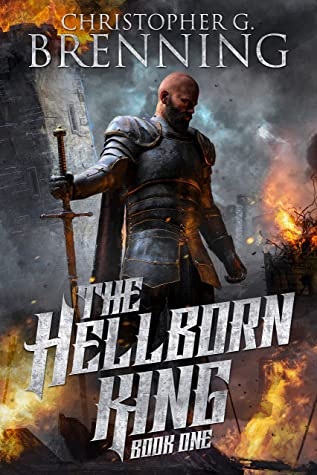 This fantasy novel tells the story of a kingdom at war, with a royal family at war with itself. Damien Dreadfire, a young leader of a patchwork army of unlikely allies, must defeat the Kingdom of Betanthia, while the crown prince of Betanthia, Gareth Bethard, must defend his kingdom from the invading horde.
Cold from the North by D.W. Ross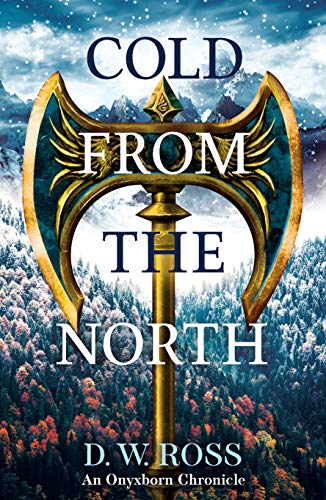 Driven by the promise of an ancient prophecy, an army of invaders swarms Ogulf Harlsbane's homeland, slaughtering all those who oppose them. In his search of sanctuary, Ogulf is tasked with finding the one person who can put a stop to the onslaught. If he fails, darkness will prevail and the reign of the Onyxborn will begin.
The Iron Crown by L.L. Macrae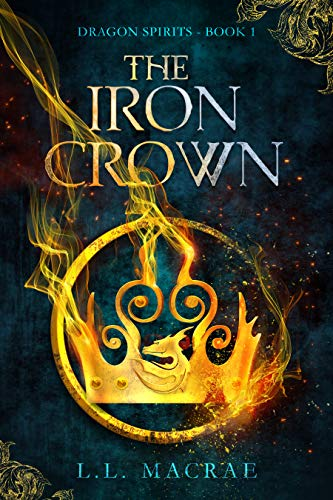 This fantasy novel tells the story of Fenn, a man who has lost all of his memories. With the help of Calidra, a woman living on the edge of the world, Fenn must navigate a civil war and try to win the help of the princess fighting for her throne. As he tries to find his way home, Fenn's actions might alter the fate of the magic-drenched world of Tassar.
BONUS – Exiled by D.J.J. Watson (Hi!)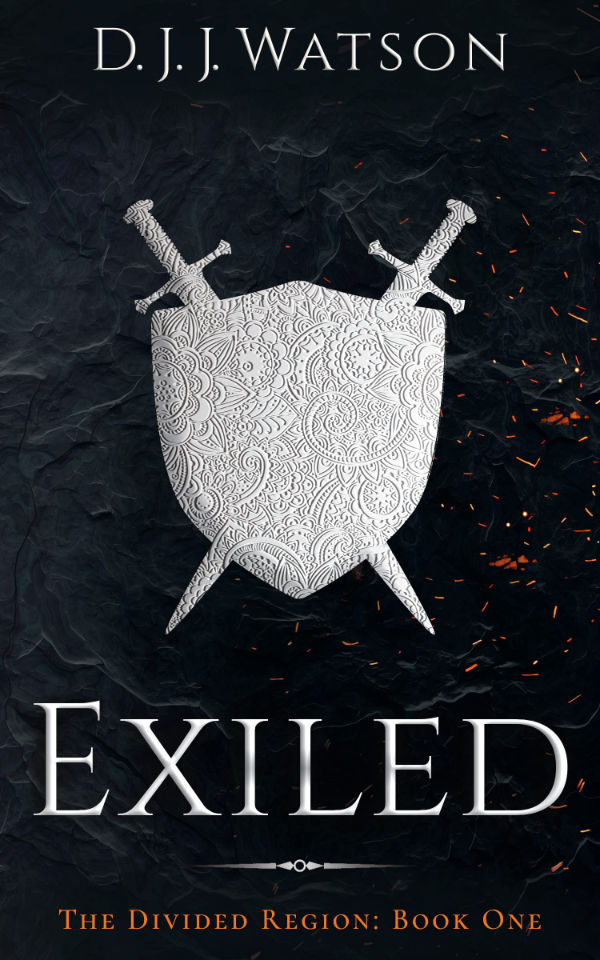 Shameless plug aside, in Exiled (Book 1 of the Divided Region series), readers are introduced to Darius Rarkez, a man who knows the cost of betrayal all too well. After being cruelly exiled and forced to live among thieves for more than a decade, Darius longs for a new life and freedom that only gold can bring. When his guild of bandits plans their most daring raid yet, Darius seeks the counsel of a reclusive seer.
However, what he receives is a prophecy that will change his life forever. The ancient enemy, long thought to be dead, threatens to rise once more and if successful, his army of beasts and mercenaries could plunge the region into eternal darkness. The sky gods have chosen Darius to lead the fight, but can he put aside his troubled past to help those who betrayed him?


These five fantasy books (plus my cheeky plug) are some of the best you'll NOT find on Reddit. Each one offers a unique and compelling story that will transport you to a world filled with mythical beasts and adventure. Whether you're a fan of epic battles or ancient prophecies, these books have something for everyone.
Reasons why these books are not as popular on Reddit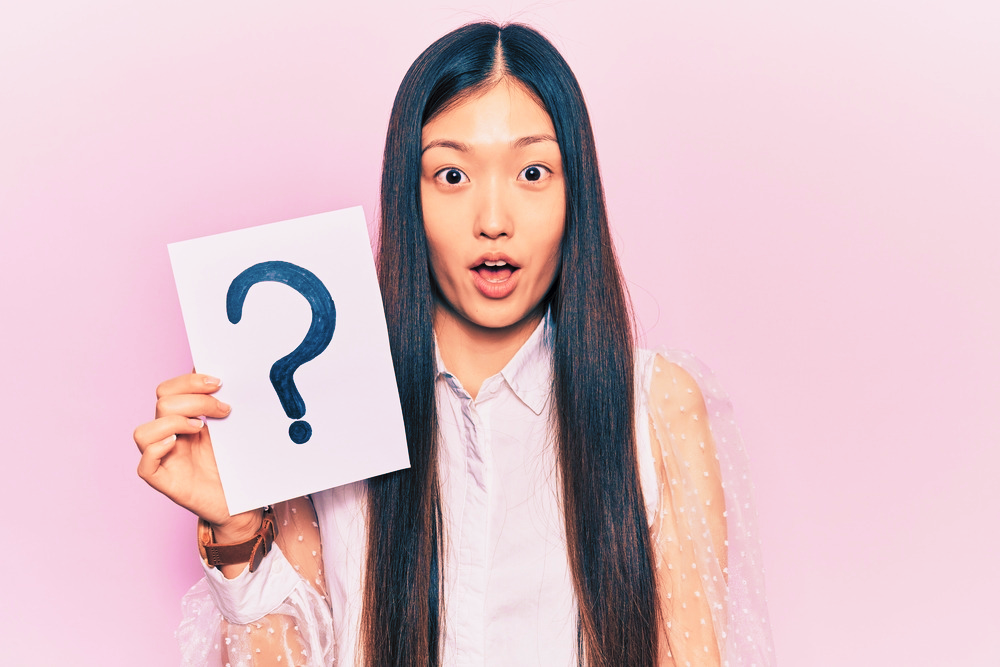 Lack of marketing and promotion.
Many of these books are from independent or lesser-known authors and publishers, who may not have the resources or budget for extensive marketing and promotion. This makes it harder for these books to gain visibility and reach a larger audience.
Limited distribution 
Some of these books may not be widely available in physical bookstores or online retailers, making them harder to find and purchase for readers.
Limited online presence: 
Some of these authors may not have a strong online presence or social media following, which makes it harder for readers to discover their books and learn more about them.
Limited discussion and recommendations: 
Without many readers discussing and recommending these books on Reddit or other online platforms, they may not gain as much attention or traction as other popular fantasy books.
Closing thoughts
In conclusion, while these fantasy books may not be the best fantasy books on Reddit, they are just as deserving of a spot on your bookshelf. From epic fantasy series to standalone novels, these books offer a diverse range of stories, characters, and worlds that will transport you to another realm. So, if you're looking for something new and exciting to read, give these books a chance.
TL;DR
5 Best Fantasy Books NOT on Reddit (2023):
Of Blood And Fire by Ryan Cahill

Hunger of the Gods by John Gwynne

The Hellborn King by Christopher G. Brenning

Cold from the North by D.W. Ross

The Iron Crown by L.L. Macrae

(BONUS) Exiled by D.J.J. Watson: thrilling fantasy novel about a man's journey of redemption and self-discovery
FAQ's
What fantasy books should I read on Reddit?
Some popular fantasy books currently being discussed on Reddit include "The Wheel of Time" series by Robert Jordan, "The Stormlight Archive" series by Brandon Sanderson, and "The Kingkiller Chronicle" series by Patrick Rothfuss.
What are the best subreddits for fantasy books?
Some popular subreddits for fantasy books include /r/fantasy and /r/fantasywriters. These subreddits are great for discussing and sharing your thoughts on the latest and greatest fantasy books, as well as getting recommendations from other fantasy book enthusiasts.
Authors to watch closely in 2023?
Some authors to watch closely in 2023 include Ryan Cahill, John Gwynne, Ryan Robert, and, of course, yours truly. These authors have recently released or will be releasing new fantasy books that are worth checking out. To see my fantasy catalogue, click here.